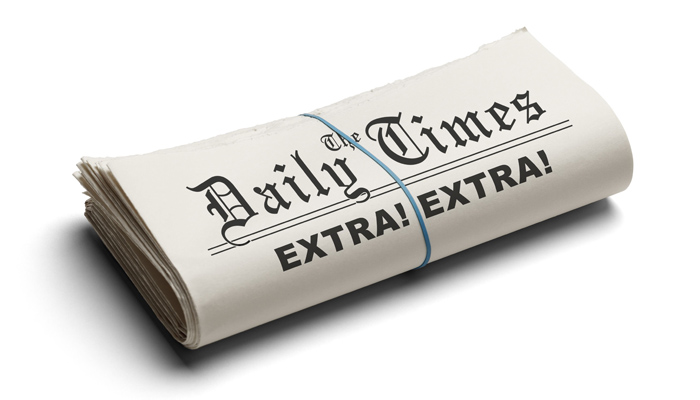 m2m Intelligence partners with Quantum Inventions in Singapore
Internet of Things connectivity provider M2M Intelligence has signed a regional partnership with Singapore-based Quantum Inventions (QI). An industry leader in mobility communications, QI develops and deploys dynamic navigation, routing and traffic information services for consumers, enterprises and government.
QI's solutions – used by everyone from individual drivers to fleet managers – integrates real-time traffic data alongside map, navigation and other context-sensitive applications via devices connected to car dashboards. M2M will supply and manage the data SIM card estate that supports QI's solutions. The partnership will support QI's expansion into new markets outside of Singapore including the Middle East, India and south east Asia.
The collaboration will also see QI adopt M2M's Insight Portal, providing the business with real time visibility over its SIM population.
"We are producing some truly innovative products in the mobility communications market," said Saurav Bhattacharyya, CEO, Quantum Inventions. "But all of this relies on a strong connectivity partner". The partnership with M2M will open up new channels and revenue opportunities, providing us with better connectivity in both our home market and in new territories.
"It's a very exciting time to be involved with QI as they change the way mobility communications are managed across Asia," said Paul Bandell, MD at M2M Intelligence. "I'm looking forward to seeing how our global multi-network SIM cards and next generation SIM management platform helps QI grow in new markets."